Village of Sandalwood Park- Brampton, ON
Intellihot COVID-19 Neuron Replacement
Type
COVID-19 Neuron replacement
Property Details
Schlegel Villages in the Village of Sandalwood Park is a long term assisted living facility and home to over 120 residents
Product Installed
Two iN501 Neurons
Installed Capacity
2X more efficient than the previous boiler-tank systems and occupied 25% less space.
Representative
Waterloo Manufacturing
The Neuron was specifically designed as a drop-in solution to replace outdated systems, making the installation process quick and easy. These compact designs use just 25% of the previous space designated to water heating.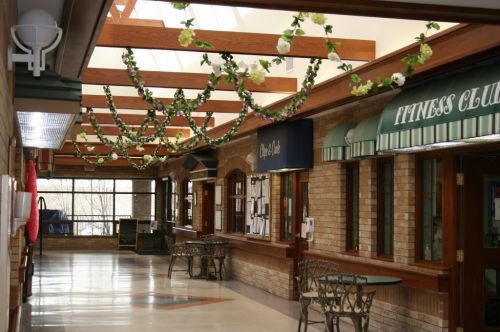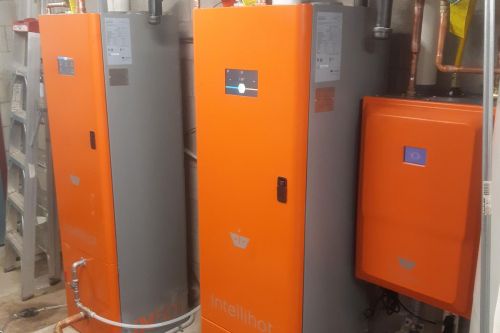 The Challenge
The village is expansive, with individual rooms varying from 218- 230 sq. ft. The facility required an efficient system to replace its old one quickly and easily, as to not inconvenience its residents.
The Intellihot Solution
Intellihot revolutionized the water heating at the facility last month, replacing two 500,000 Btu old boilers and four storage tanks that totaled 1,200 liters of water. We traded this old system for just two iN501 Neurons and an iQ 251 wall hung booster.