The Baltimore VA Medical Center, MD
Intellihot Parachuted In To Provide Reliable Hot Water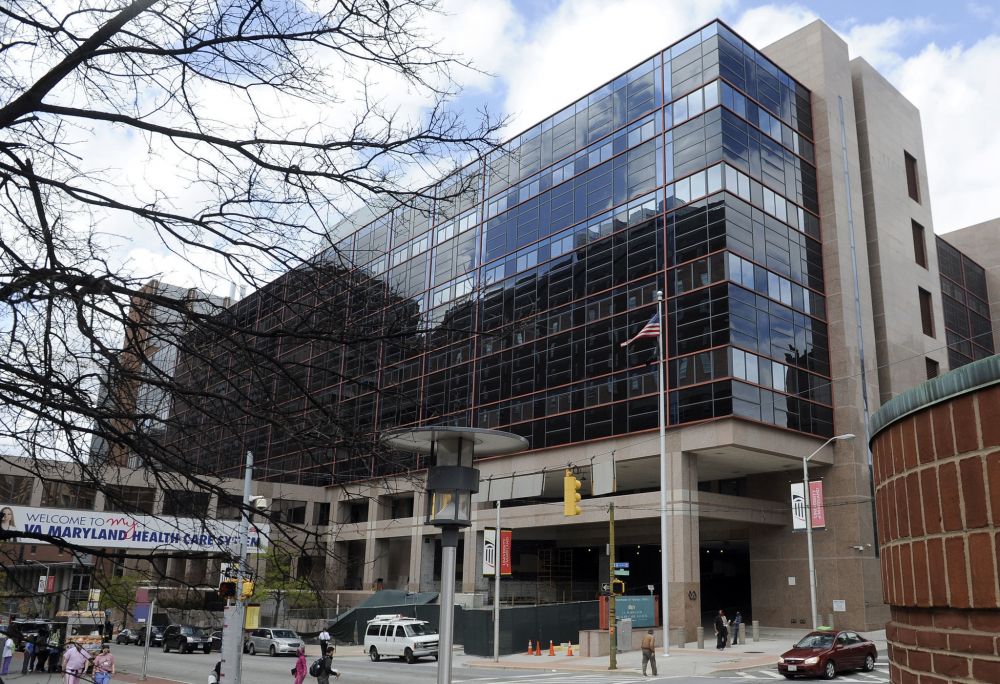 Type
Retrofit
Property Details
137 beds
5,665 vets served in 2015
Product Installed
Six iQ1001s
Installed Capacity
6,000,000 BTU/hr
Zero Gallons storage
Representative
Taze & Hewitt – Chesapeake Systems
This well-known veteran's hospital was experiencing recurring issues with its domestic water heaters and needed reliable equipment, quickly. Intellihot made the switch over Labor Day weekend and upgraded the hospital to an efficient system it could count on, helping the hospital to continue serving the heroes that served our country.
As a modern health care facility, the Baltimore VA Medical Center offers our veterans state-of-the-art technology and clinical services. The medical center is home to the world's first filmless radiology department, which allows health care providers to have nearly instant access to patient radiology images. The facility also has one of the largest funded research and development programs in the VA system which enhances its ability to provide the best medical techniques and treatments to Maryland's Veterans.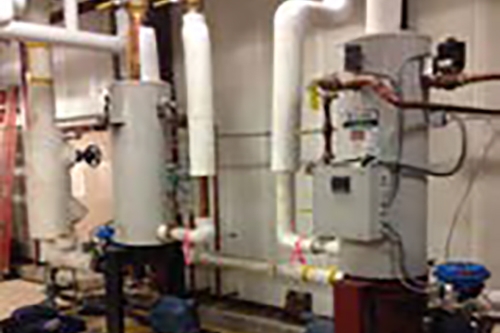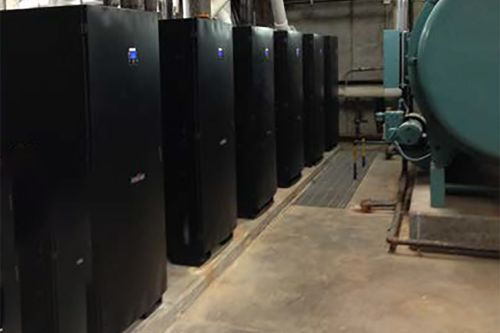 The Challenge
The medical center was experiencing regular failures and issues with its old boiler system. As a modern health care facility, the hospital is dependent on reliable systems to supply its domestic hot water and the existing equipment was not able to deliver.
The Intellihot Solution
Six iQ1001 units were expedited and installed over Labor Day weekend and had the facility up and running in no time.With reliability designed into every inch, Intellihot is providing dependable hot water to the entire medical center without any storage.