Pancake Pantry – Gatlinburg, TN
Pancake Pantry Flips for Intellihot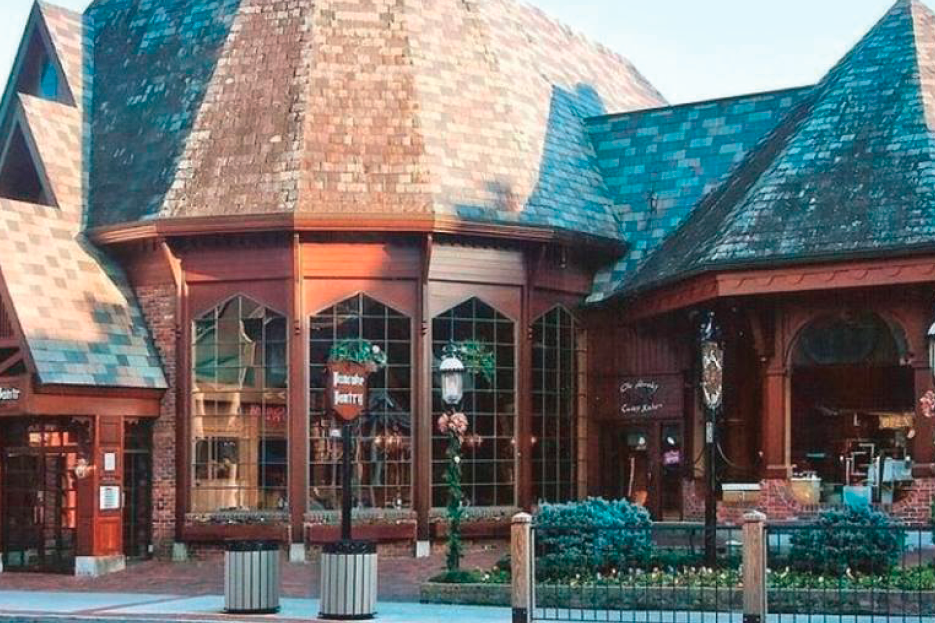 Type
Replacement
Property Details
Breakfast & Lunch
Family Restaurant
Product Installed
One iN501
Installed Capacity
500,000 BTU/hr
Zero Gallons Storage
This popular local restaurant selected Intellihot's high-efficiency, tankless water heater when their old water heater and storage tank began to fail.
The Pancake Pantry was Tennessee's first pancake specialty restaurant opening up in 1960. Over the last half-century, they've grown and are committed to excellence by offering unique dishes all made from scratch. With its warm atmosphere of century-old brick and majestic slate roof, it has become a tradition for many visitors who come to Gatlinburg.
"Very impressed with the capability of the unit. The technology is unbelievable and only takes 1/3 of the space." -Garry Myers, Manager
"The install time was cut in half in comparison to a "like for like" installation." -Mike O'Connor, Mo's Mechanic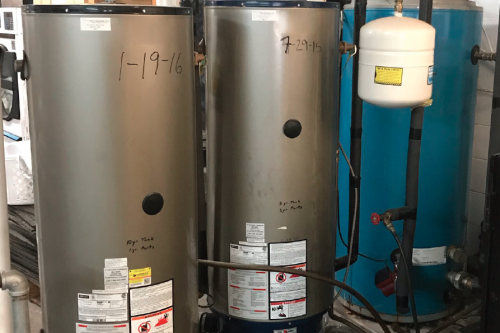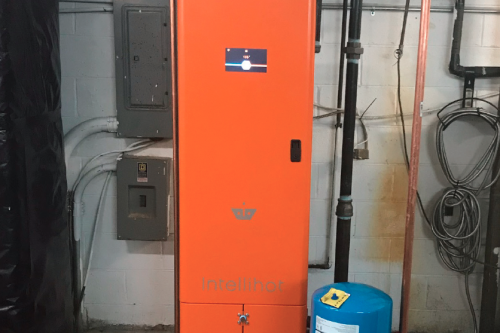 The Challenge
The Pancake Pantry had two 50-gallon water heaters, plus one 100-gallon storage tank that was failing and potentially jeopardizing operations. They needed replacements, and we're looking for something efficient and space-saving.
The Intellihot Solution
One iN501 replaced their failing water heating system, and with no storage tank it took up only 1/3 of the space. The Neuron unit is slimmer, so it saves space while providing built-in redundancy.