D.P. University Culp Center – ETSU, TN
Intellihot Provides Hot Water For University's Student Center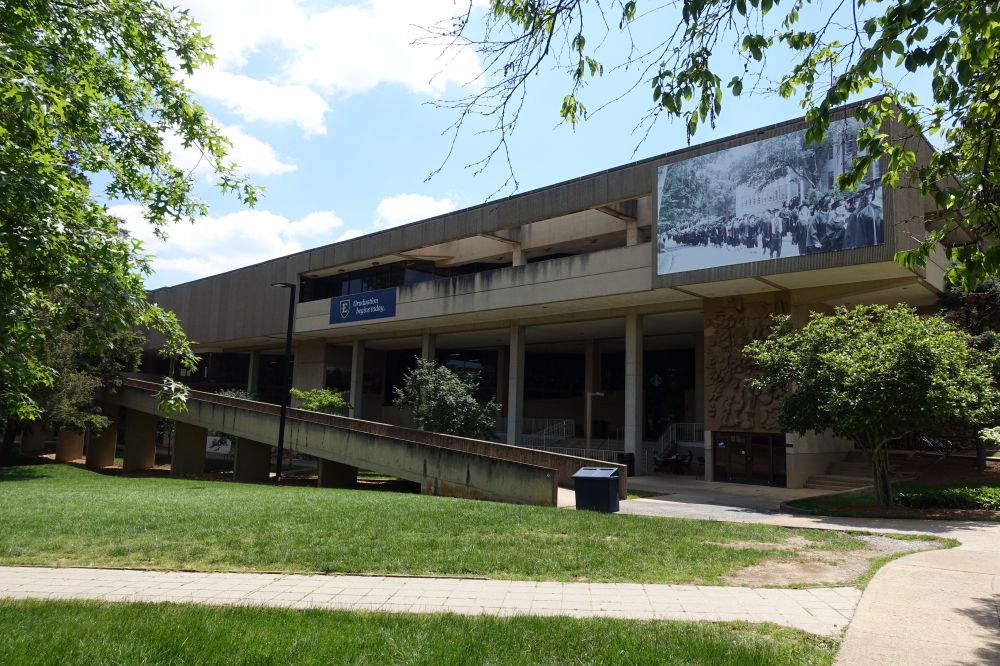 Type
Retrofit
Property Details
250,00 sq. ft.
3 floors
Product Installed
One iQ1001
Installed Capacity
1,000,000 BTU/hr
Zero Gallons storage
Representative
Ferguson Enterprises
Established in 1911, East Tennessee State University is the fourth largest university in the state, hosting over 14,000 students. It has consistently been a top ranked institution for rural medicine and primary care education. Located in Johnson City, Tennessee, the school includes 25 academic and administrative buildings and 11 residence halls. The university also features several recreational facilities and is a short, thirty-minute drive from the Appalachian Trail. The D.P. Culp University Center is the heart of the ETSU campus and houses, student and admin offices, dining, recreational opportunities, and a post office.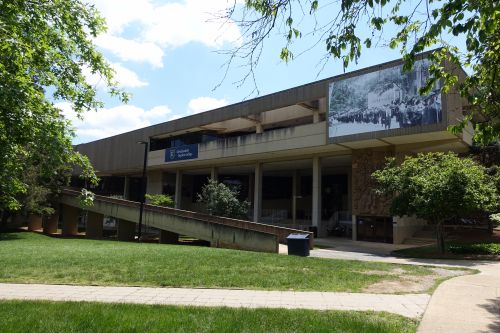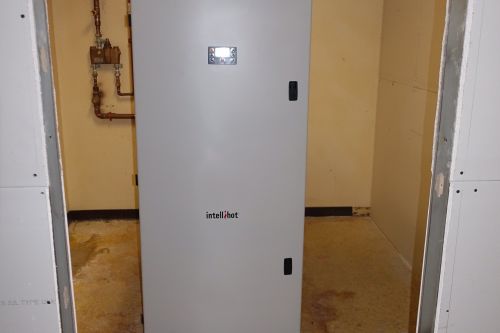 The Challenge
The school had five 100 gallon, 199,000 BTU tanks, that were aging. They needed a reliable, domestic water heating option as a backup to the campus steam system; especially during brief shut down periods throughout the summer months and during emergency repairs.
The Intellihot Solution
One iQ1001 unit replaced their five 100 gallon, 199,000 BTU tanks, and is supplying the entire student center with hot water when the main steam system shuts down for summer maintenance. The Intellihot unit also handles the load whenever an emergency repair takes place.